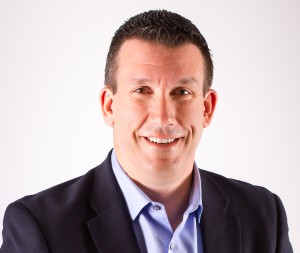 We are excited to announce the addition of Todd Windsor as Director of Engineering Services, Kansas City. After his short hiatus away from the glazing industry – a career which spanned over 25 years – we were able to recruit and acquire his talents to launch our second office and Midwest location. Todd brings an extensive drafting and engineering skillset that allows AWSI to expand our services to include shop drawings and engineering from a new Kansas City office.
Expansion of our services and design team has been a topic of discussion for several years. This discussion became a reality with Todd joining the AWSI team in November 2017. We are currently in the process of recruiting our support team in Kansas City and
expect to be fully operational by January 2018.
If you would like to know what AWSI can do for you, please feel free to reach out to Todd at twindsor@arcwallsys.com or 512.280.6869 x2001.