Exceeding 30 Years of Excellence
In January 1986, Kevin McClintick, P.E. with a foundation in structural engineering and cladding design set out to establish Quality People, Products and Services. Engineering tailored in line with customer needs was the goal. Architectural Wall Systems, Inc. has been successful in this pursuit in excess of 30 years and continues to provide a unique level of engineering, design and consulting support within the architectural wall industry.
---
Currently
Combining 35 years of design experience with a select team of engineering professionals, AWS strives to maintain a philosophy of "design excellence and professionalism" with each project we undertake. Each member of our staff recognizes the importance of supplying services which are cost effective and provides the client with an end product that is accurate, complete and readily usable. Architectural Wall Systems offers a one-on-one experience that focuses on timely response and personalized attention for each project.
---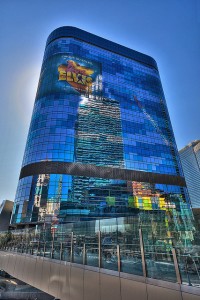 Our Philosophy
AWS strives to provide a performance level that is unequaled in the industry and serves as a key to the success of our client, our company, and ourselves. Our individual approach is as a dedicated employee looking out for the best interests of our client. We hold client relationships with the utmost importance on a business as well as a personal level. Effective communication is recognized as a necessity. Keeping our clients aware of our progress allows two party input and proper direction to maximize efficiency. The efficient and cost-effective design is tailored to each of our client's requirements and expertise. Our engineering submittal packages provide the client with an information source that allows the reviewer to fully understand the approach and application.
"Architectural Wall System's attention to detail and focus on the situations encountered, as well as their expedient service, were particularly critical to the successful completion of the Luxor Hotel and Casino – a complex, mega-sized project with a crunch schedule." -Waltek
Our Team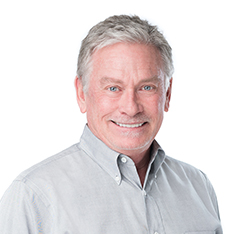 Kevin McClintick, P.E.
President | Principal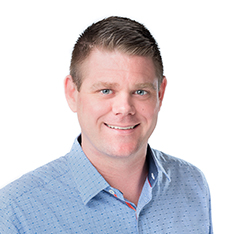 Shane McClintick
Director, Business Operations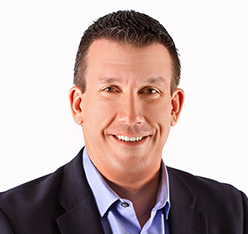 Todd Windsor
Director, Engineering Services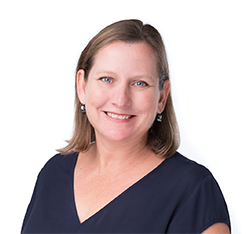 Marla Alabstro
Senior Engineer | Team Lead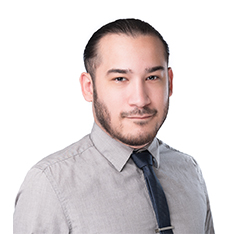 Nathan Sanchez
Senior Engineer | Team Lead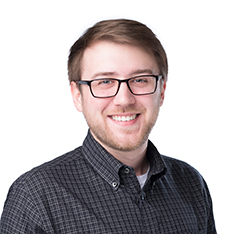 Austin Hinners
Design Engineer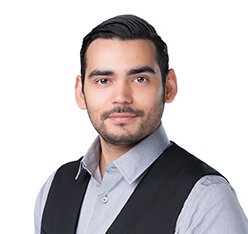 Luis Alvarez
Design Engineer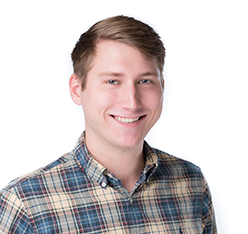 Williams Davenport
Design Engineer